Corners4 ICONS Series Hits the Ground Running on Kickstarter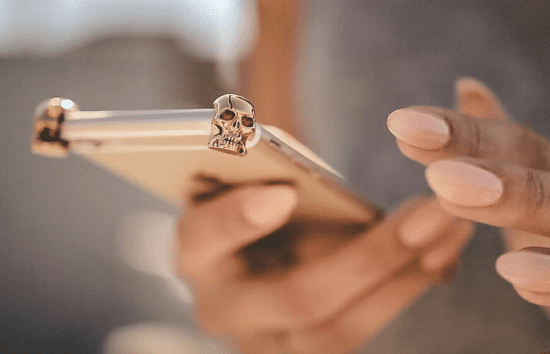 An evolution of our classic Corners, the ICONS series takes it to the next level with hand crafted pieces that provide the same reliable protection in all new eye-catching design options. Our Kickstarter campaign allows you to get in on the ground level as an early adopter of the new designs, which include the rock n' roll-inspired "Forsaken" skull, the reptilian "Dragon" collection or the minimal, dimensional "Prism" options.
We're proud to introduce ICONS; the perfect combination of design, style and protection to compliment the beauty of your iPhone. Click HERE for our Kickstarter page and watch the video below for more information.