Corners4 at Gumball 3000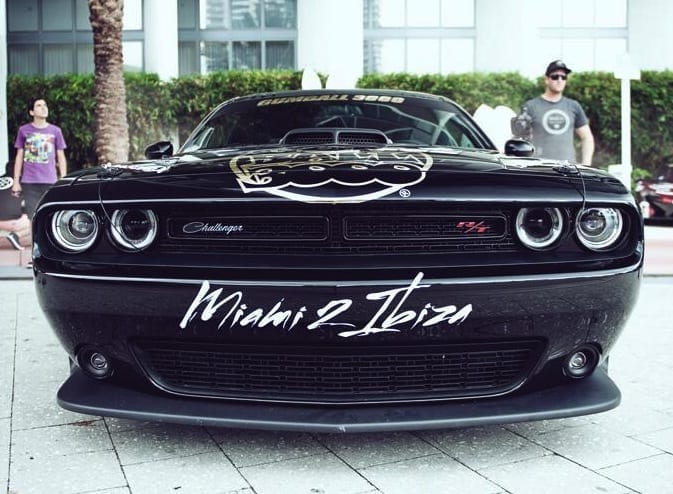 Last week we caught the end of Gumball 3000 in Ibiza, Spain and attended a fabulous closing pool party celebration at Destino. The annual international motor rally, started in 1999 by British entrepreneur, skateboarder and race car driver Maximillion Cooper, draws wealthy tastemakers from all over the world together to race high-end cars, it was a perfect place to connect Corners4 to a discerning audience.
Seeing the world's finest race cars reminded us of everything we love about Corners4: sleek, stylish and modern design, with pops of personality depending on the driver.